Food Safety Level 3

27 Nov

Food Safety Level 2

05 Dec

Food Safety Level 4

22 Jan
| | | | | | | |
| --- | --- | --- | --- | --- | --- | --- |
| | | | | | | |
| | | | | | | |
| | | | | | | |
| | | | Cost effective group training that offers you the flexibility to fit in with the demands of your business. | | | |
| | | | | | | |
December 2014 is when the new Regulations (FIR) came into force - it"s all about having allergen controls in the business and the communication of allergen information to consumers.
We can provide businesses with our popular half day Food Allergen training session, to help you and your staff understand how to comply with the new FIR Regulations.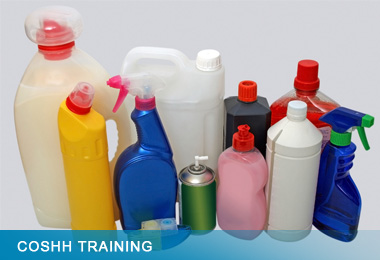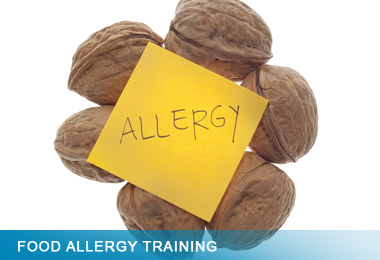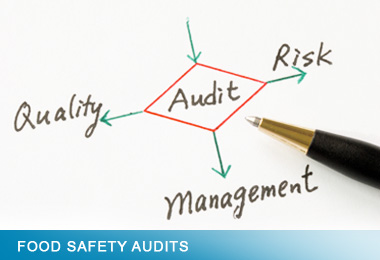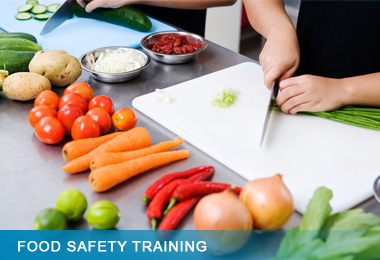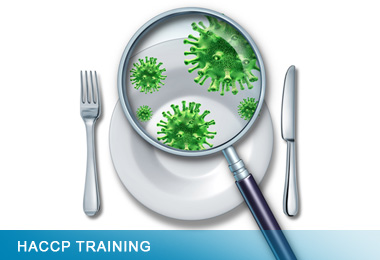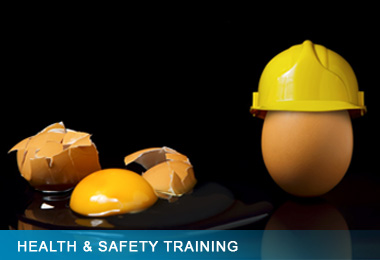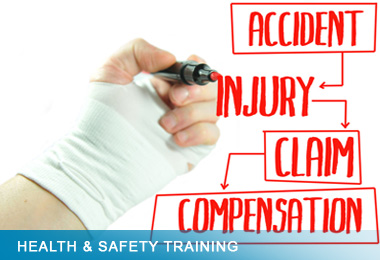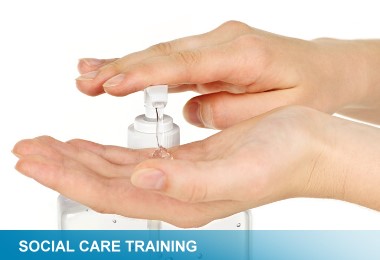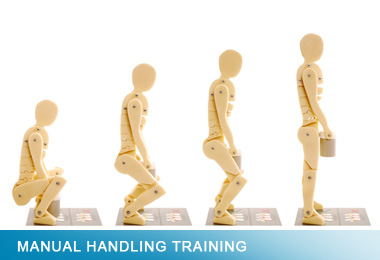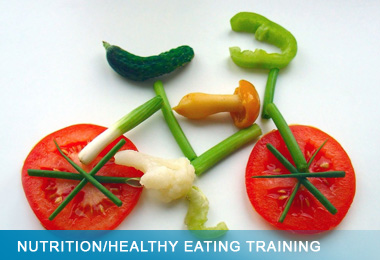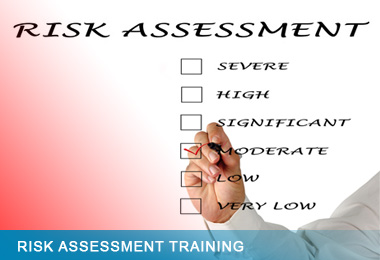 Welcome to Kings Safety Training...
Kings Safety Training is a privately-owned Food Safety and Health & Safety consultancy run by partners James and Alison King.
We specialise in helping food businesses comply with their legal requirements, through audits and training, providing a tailored service to match our clients' needs. Both graduates with over 20 years of commercial and managerial experience in the food industry and local authority enforcement, we provide an honest, no-nonsense and cost effective approach to safety.
Our company's reputation is built upon listening to our clients' needs and providing complete support, offering a 'personal touch' from dedicated people, bound by professional integrity and a willingness to pay attention to detail and go the extra mile. We recognise the need for training and advice to be user-friendly, flexible and affordable - our clients feel confident and have peace of mind that they are getting the best advice.
What we do...
Training Courses:
We provide a wide range of accredited and tailored courses in Food Safety, Health and Safety, Social Care, Nutrition and Food Allergies, designed to assist businesses and individuals keep up-to-date with current legislation, comply with legal requirements and improve workplace standards. Our courses are delivered in a relaxed manner, but are fairly hard hitting at times. The knowledge gained can easily be transferred to the workplace and can help make real differences in overall standards and supporting due-diligence.



We currently provide Level 2, Level 3 and Level 4 Food Safety Awards with our programme of open courses in central York. For groups or businesses all our courses can be delivered in-house on your premises or we can arrange a course in a convenient location for your staff at a time and date to suit you.


For most of our courses candidates will receive a nationally accredited qualification from the Highfield Awarding Body for Compliance, the leading awarding bodies for Food Safety and Health and Safety


We are continually developing tailored courses for businesses where a greater, more in-depth awareness is required. For example some of our bespoke courses encompass the Induction Standards for Care, Safer Food Better Business, Food Allergies, Special Diets, Nutrition, Autism and more. Tell us what you want and we will deliver it.



Audits and Business Advice:
We support businesses with our audit and advice service to help raise workplace hygiene standards and ratings.
Do you want us to check your kitchen hygiene and documentation is up to speed? We will look at your kitchen and systems through the 'eyes of the inspector'.
We will point out any problems - and help you sort them out, so that you feel confident not only in producing food that is safe, but in dealing with a formal inspection.
Have you had a visit from the Environmental Health Officer and need help?
We have helped many businesses improve their Food Hygiene Rating, particularly since the latest Ecoli guidelines, including butchers, cafes, restaurants, care homes and others.


Food Safety Management Systems/Documentation:
HACCP (Hazard Analysis and Critical Control Point) and Food Safety documentation are areas that some food businesses can find problematic.
Whilst filling in paperwork and keeping accurate records is not everyone's favourite job, it is a 'must' in protecting your customers and your business - but it needn't be difficult. We help businesses to implement simple and effective documentation to ensure good food safety standards are maintained and help protect your due-diligence.
We're here to help...
If you can't see what you're looking for or you're not sure what level of training would be appropriate or if you just need some guidance following an EHO inspection we'll be happy to advise you.

We are passionate about safety and about what we do and we will always give advice based on current best practice. You may be surprised at our reasonable prices, so feel free to get in touch for a friendly, no-obligation chat.